MEET OUR AGENTS
WE HAVE PROFESSIONAL AGENTS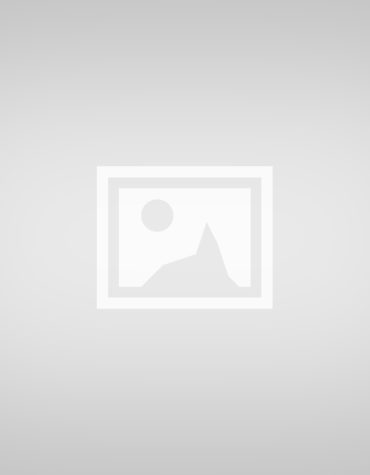 0 properties
Mr. Shipman began his real estate career in 1983. Prior to Shipman Companies, Mr. Shipman founded and started Best Homes and acted as the Director of Sales, Operations and assisted in the construction side of the business. Since then, Mr. Shipman pursued residential and commercial rental properties in both Johnson and Tarrant counties building Shipman Companies and subsidiaries into one of the largest privately owned real estate companies in the area. Later, Mr. Shipman founded Apex of Texas Homes, LP, where he serves as the managing director focusing his efforts on new projects.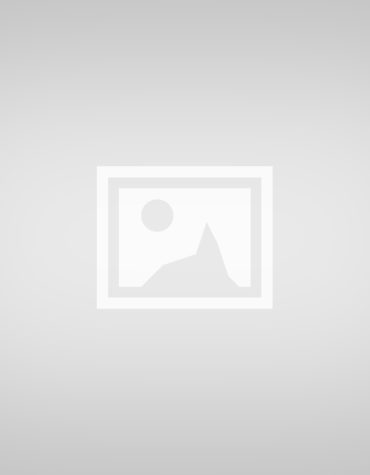 0 properties
David received his undergraduate degree in Political Science from Baylor University in 2001 and Juris Doctorate at Texas Tech School of Law in 2004. Mr. Shipman started his career in the legal profession opening Shipman & Associates, PLLC. The legal office focuses in the corporate and real estate arenas. In 2005, David was the owner and staff attorney for First American Title in Crowley, Texas. In 2007, Mr. Shipman became a partner in Shipman Companies, LP.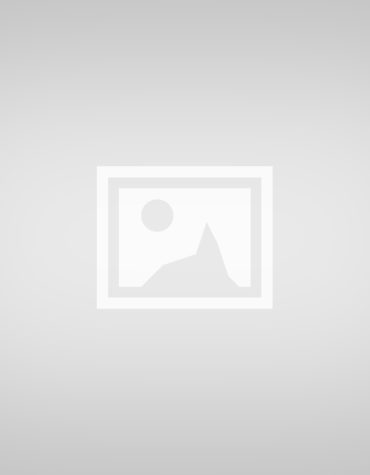 0 properties
Mr. Johnston received his degree 2011 from the University of Texas/Arlington. Brock began his career in Property Management with Shipman Companies and in 2005 advanced to General Contractor for Apex of Texas Homes, LP. (www.apexhomestx.com) In 3 years, Brock has constructed over 250 homes and continues his efforts to date.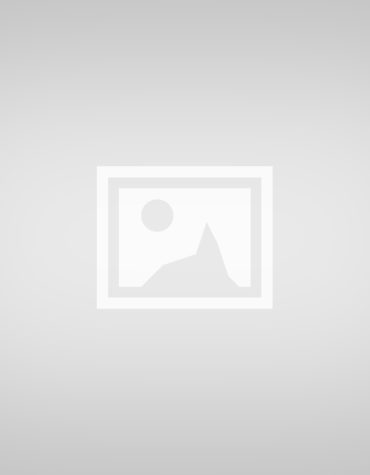 0 properties
Valued member of the team, Al was born in Boston, Massachusettes, received a B.B.A in Accounting from Tarlton State University. Al joined Shipman Companies in September 2010 as Comptroller.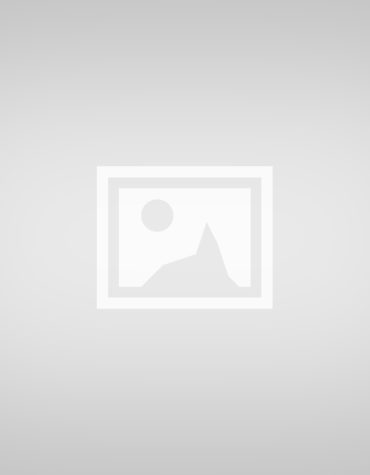 3 properties
Melissa is a Property Manager of over 200 properties for the Company. She brings 20 years of legal experience combined with real estate and management experience with commercial properties and multi-family apartment communities. Melissa uses her in-depth knowledge of industry practices to increase the profitability of rental properties.